你看过许多美景,尝过许多美食,走走停停,却永远对世界保持着旺盛的好奇心。我们今天的主角,神似"仙丹妙药",却拥有一个触目惊心的名字 — Kombucha,恐(康) 怖(普) 茶。
You've always known Hunter Gatherer as the place for Real Food—but what if we told you it's also where you can find the "Elixir of Life"?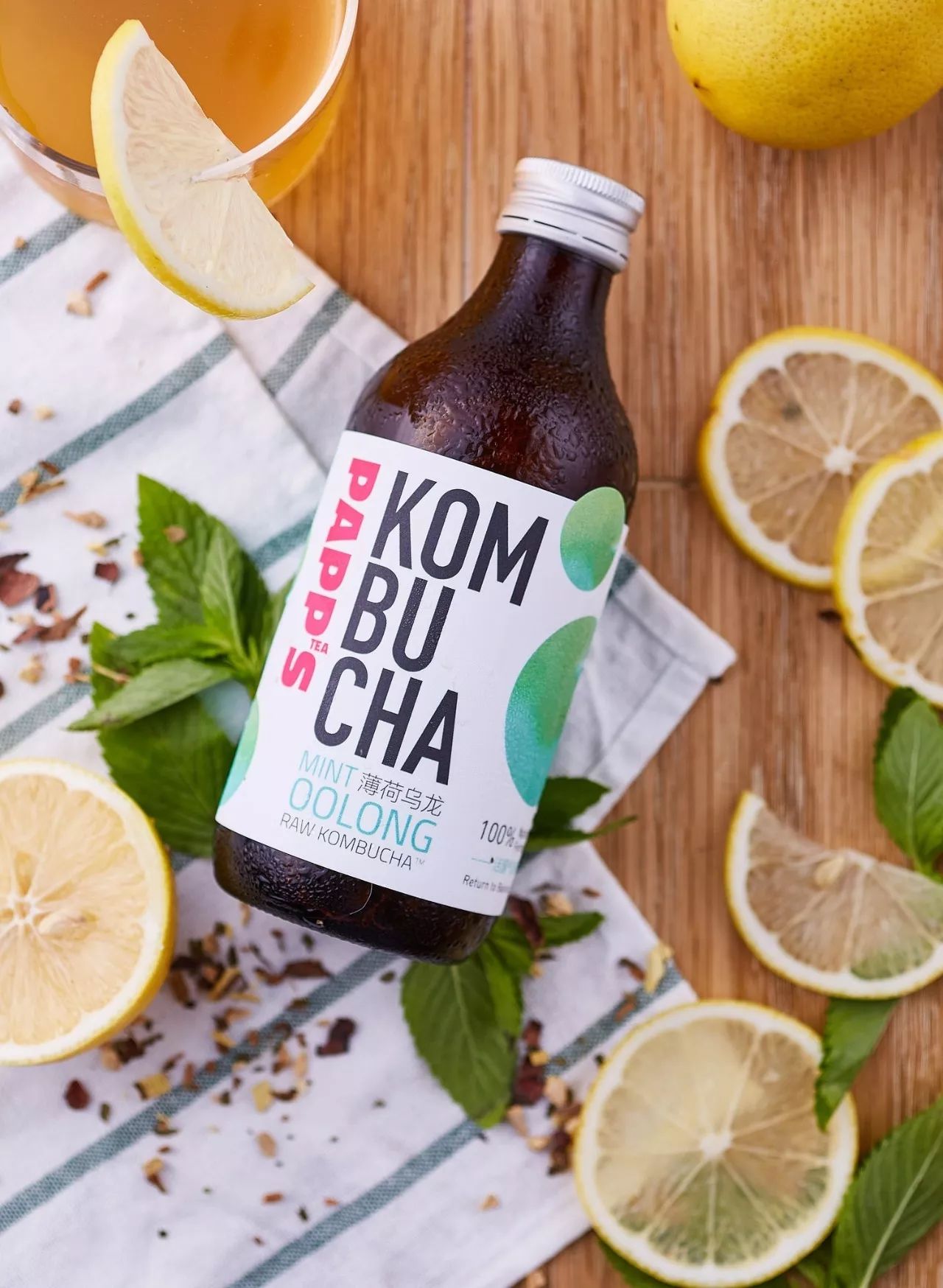 「恐怖茶」(康普茶),一种由益生菌天然发酵而成的优质茶饮,不但不恐怖,对身体还有百般好处。

That's the nickname for kombucha, a delicious fermented tea tonic that earned its magical moniker from the drink's many potential health benefits.

早在2000年前,中国就有酿造康普茶的历史。随着近几年健康能量饮的概念风靡欧美,康普茶再次以一种全新的姿态重返大众视线。我们此次联手新锐茶品牌 PAPPS TEA,刷新你们对茶饮的思维惯性。
This health elixir traces its origins to China over two centuries ago, and recently became incredibly popular in the West among the health conscious. We're thrilled to announce that we've now brought kombucha, brewed by PAPP'S TEA, to Hunter Gatherer.
「

恐怖茶」的真相
What is Kombucha?
康普茶妙不可言,它始于一壶上好的
甜茶
,也可添加果汁调味,通过
与菌母进行

发酵
反应产生天然碳酸和
益生菌,
整个发酵过程可长达数周。
Kombucha is a fascinating drink. It begins with a good pot of tea brewed with sugar, and sometimes fruit juice or other flavorings. The magic happens when gut-healthy bacteria—known as probiotics or as 'SCOBY'—are added into the mix to ferment the tea in a process that can take weeks to complete.
益生菌和酵母的化学反应赋予了茶强有力的酸甜味觉和阳光气泡感。天然碳酸口味类似淡淡的苹果醋,又似清爽的苏打水,然而畅饮无罪。
The healthy bacteria and yeast transform the tea, giving it a punchy flavor that's sweet and sour and slightly bubbly. The naturally carbonated tea tonic tastes similar to a light apple cider vinegar and can be enjoyed like a soda without the guilt.
为什么爱上「恐怖茶」
Health Benefits of Kombucha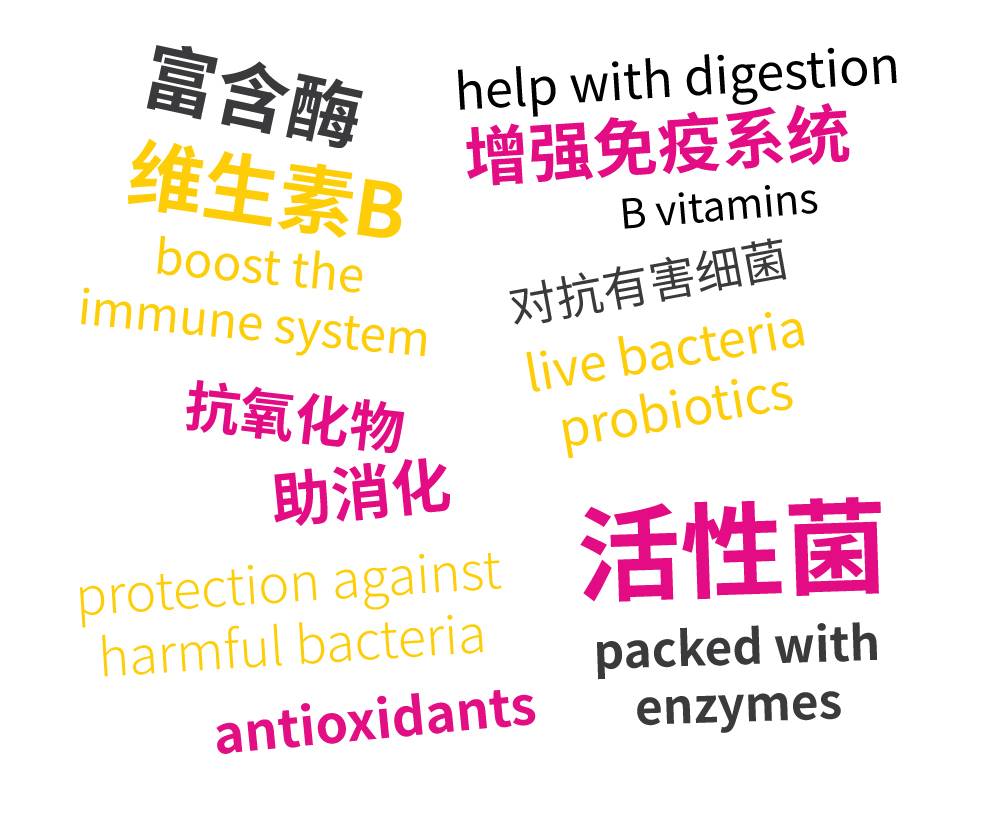 PAPPS TEA 是谁家?
Why PAPPS TEA?
康普茶的健康口碑在国外早已名声鹊起,不论是嬉皮士、瑜伽修行者、运动达人、甚至名流网红,粉丝的激情还热气腾腾。
Kombucha's numerous purported health benefits has made it a health drink star in the West, popular among many from hippies and yogis to athletes and celebrities.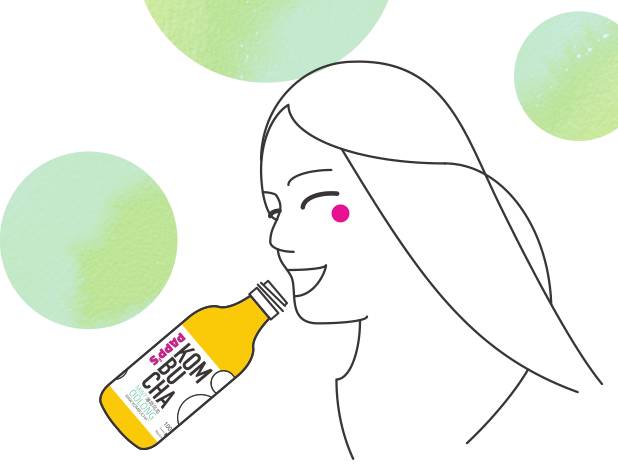 康普茶最重要的原料— 茶,是我们在乎的根本。这也是我们为什么与 PAPP'S TEA 合作的原因,一个执着于优质茶饮的真挚品牌所散发的狂热温度,我们能感受到。
And the key to great kombucha begins with the most important ingredient: tea. That's why we're proud to partner with tea aficionados PAPP'S TEA, to bring their premium kombucha to Hunter Gatherer.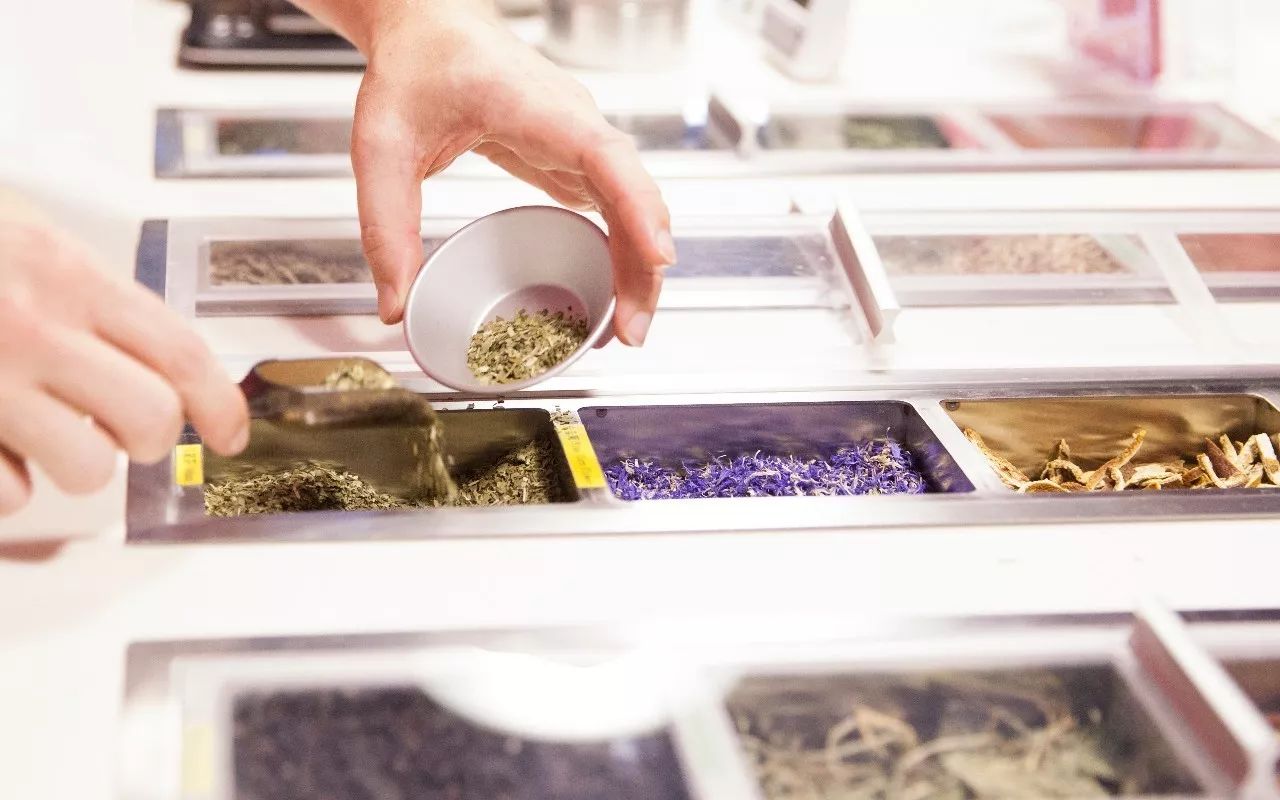 PAPPS TEA 扎根北京,致力于重塑茶形象,将世界各地的好茶和茶文化带给年轻人。这个初秋,「恐怖茶」加入了 PAPPS TEA,加入了悦衡食集,我们很荣幸成为魔都最早的「恐怖茶」集聚地!

Based in Beijing, PAPP'S TEA expertly brews high quality, single-origin teas. This autumn, they're bringing kombucha into the mix. As one of their preferred partners, Hunter Gatherer is one of the first to bring fresh and delicious kombucha to Shanghai.

康普茶略带酸性,如果你是第一次接触, 我们建议浅茶慢饮。期待你爱上史上最健康的「恐怖茶」!你的想法,我们珍惜!
Are you a first time kombucha drinker? We recommend taking it slow—kombucha is tasty but acidic and should be drunk in moderation. Let us know what you think about kombucha—we'd love to know!
▼
精彩回顾 Flashback!
NEW: HGs Blueberry Acai-bomb Froyo